Are you looking for an ideal solution to straighten your teeth without the use of traditional braces? Before, people who had problems with the alignment on their teeth are often recommended to get the conventional braces. However, traditional braces have metal attachments that usually cause discomfort and pain to the wearer. But worry no more! Here at Basin Dentistry, we offer ClearCorrect.
ClearCorrect is a clear aligner system that is designed to straighten the teeth, and it is a unique alternative to conventional braces. ClearCorrect aligner gradually moves the teeth a little bit at a time that will eventually correct the teeth, resulting in a new and stunning smile. ClearCorrect provides numerous advantages to the wearer, making it the best and ideal choice among other available treatment options. Below are the following advantages that ClearCorrect offers: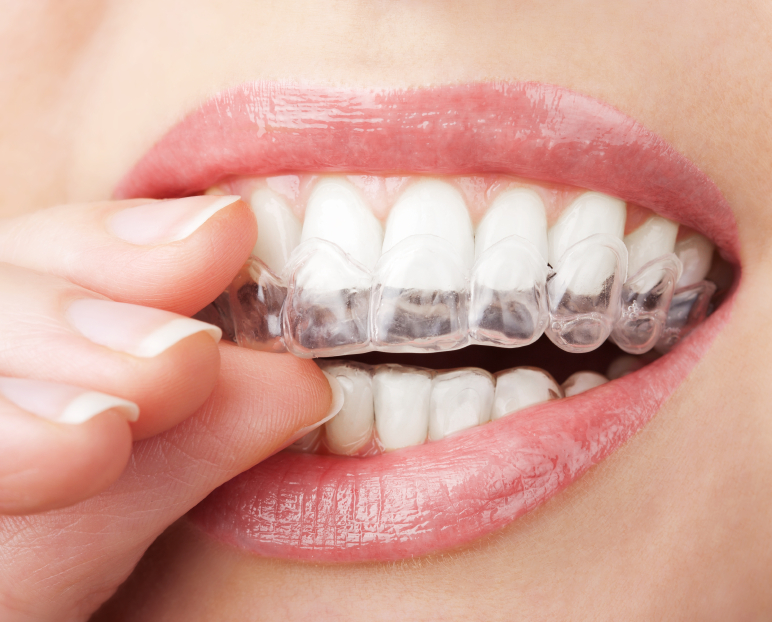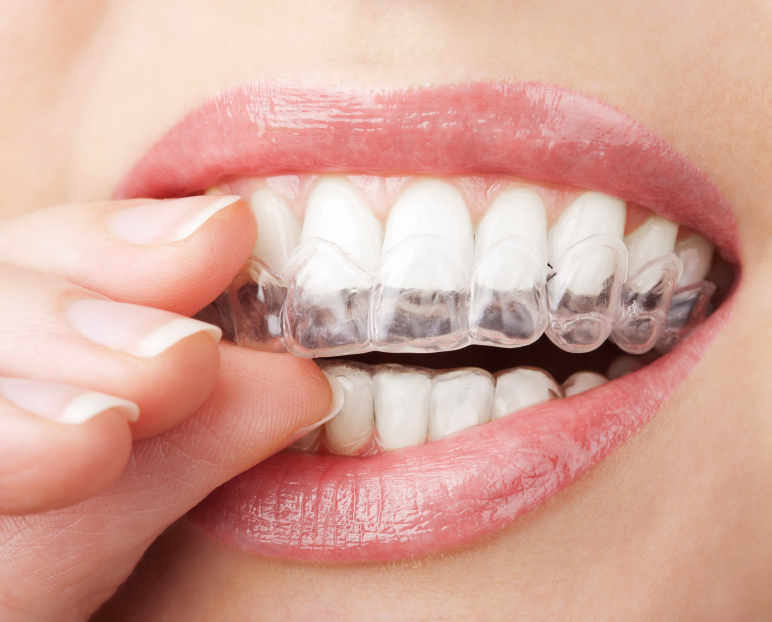 ClearCorrect aligners are removable
One of the highly commended features of the ClearCorrect aligner is that it can be removed at any moment for any personal reasons. This only means that when situations occur in which it becomes an inconvenience, wearers can easily take it out until they are ready to use them again.
They are unnoticeable
As the name itself implies, ClearCorrect aligners are clear, meaning they are nearly invisible and are not easily noticed, unlike conventional braces. Patients won't have to be embarrassed wearing them in public.
Patients won't have to suffer pain and discomfort
Metal braces are infamous for being uncomfortable and painful. Fortunately, patients who chose ClearCorrect won't have to experience this situation, thanks to their precise custom-fit. While wearing ClearCorrect, some patients may experience temporary discomfort, but they will get through it once they get accustomed to it.
Cleaning and maintaining it is easier
Since ClearCorrect is removable, cleaning and maintaining it is easier. Patients can easily remove their aligners and rinse them in the sink using water and soap. They can also be cleaned with a toothbrush.
Provides amazing result
ClearCorrect aligners are highly effective and can significantly improve the straightness of the teeth. ClearCorrect gradually shifts the teeth using a series of custom aligners over an extended period. This will result in long-term and amazing straighter teeth.

Bring out your best smile with ClearCorrect™ Clear Aligners in Midland, TX! Book your appointments with Basin Dentistry. Call us to experience outstanding treatment in making your teeth straighter, beautiful, and healthy!