Orthodontics is a field specialized in dentistry that helps people achieve healthier, straighter teeth. For several years now, metal braces, the oldest method it offers have been catering to the needs of many. However, not everyone finds the process favorable due to its typical duration and appearance. Fortunately, there are now more and more orthodontic treatments made available thanks to the continuous advancements in dentistry. At Basin Dentistry, some of the treatments we offer include traditional braces, interceptive (pediatric) dentistry, ceramic braces, Invisalign, ClearCorrect, and retainers.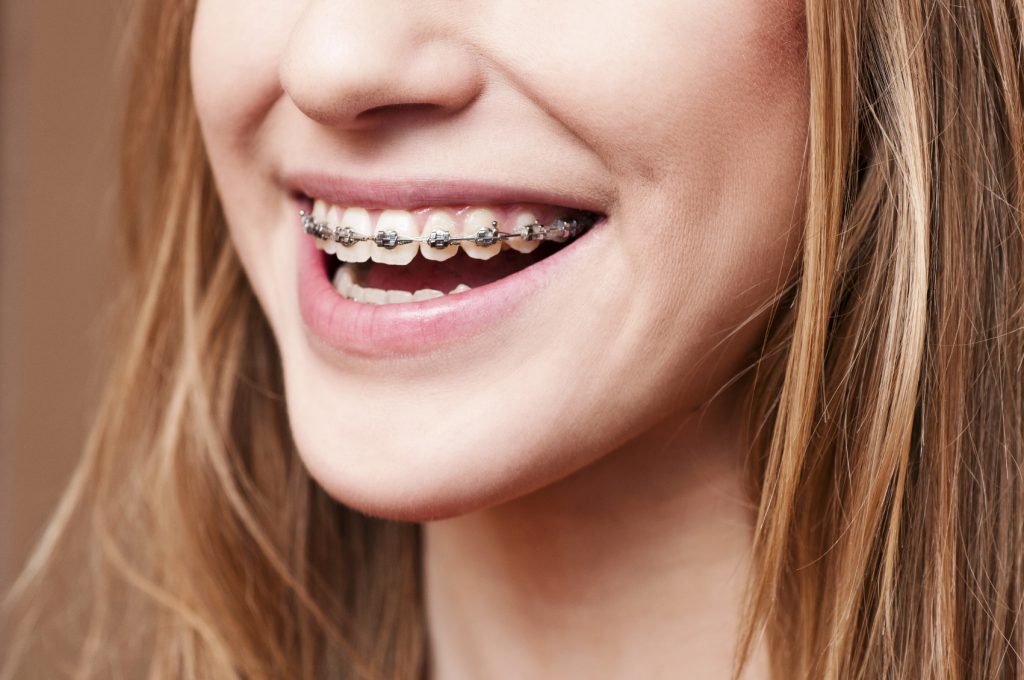 Aside from choosing the ideal orthodontic approach to consider, it is also best for patients to know the effective practices to observe. Here is a list of tips:
Follow any given instructions
One of the essential things orthodontic patients should remember is the instructions given by the dentist. The steps to follow would vary depending on the patient's case and the type of orthodontic treatment they undergo. So, it is best to take note of everything like the recommended wear time (for removable devices), products to use or avoid, and more.

Get added protection
For patients who participate in sports and other activities, it is best to take precautions by availing of an oral appliance to protect the teeth from damage. Remember, issues that may compromise the teeth during the treatment can lead to delayed results.

Beware of some food
For a fixed orthodontic appliance, it is advised for wearers to be mindful of the food they consume. Anything hard, sticky, and crunchy should be avoided since these can cause the bonded components to dislodge or break.

Practice good oral hygiene habits
Keeping the teeth clean, as well as the appliance is a must. For a more effective and thorough mouth clean, here are some of the recommended products to use:
Soft-bristled toothbrush
Fluoridated toothpaste
Mouth rinses with fluoride properties
Floss
Interproximal brushes
Schedule appointments as advised
Throughout the orthodontic journey of a patient, they will be encouraged to book visits regularly for adjustments or additional aligner trays (in the case of Invisalign and ClearCorrect). Make sure not to skip any visits since doing so can cause the treatment to become delayed.


Give your smile a boost by availing of our Orthodontic offers in Andrews, TX! Book an appointment with Basin Dentistry for an initial consultation to know the most suitable treatment to take advantage of. Call or visit us at 1321 N. Main St. Andrews, TX 79714.